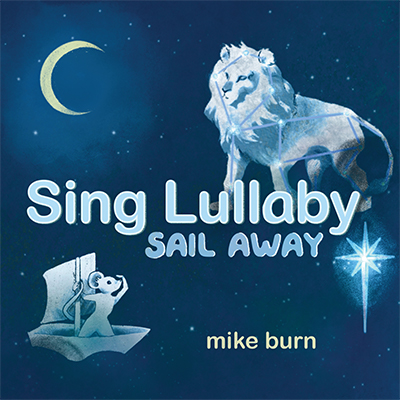 Welcome to the website, Sing Lullaby, featuring an album of 14 new lullabies from Mike Burn and Rising Generation Music, "Sing Lullaby – Sail Away".
The album is available on Spotify and other streaming services, and you can order the CD now. The CD makes an ideal gift for a child, or for their parents.
We are also offering a free additional RGM CD with every order of Sail Away, and you can choose from several of the previous RGM releases when you order from our shop.
Thanks for visiting.
Mike & Sue Burn